Thread starter
205
May 6, 2022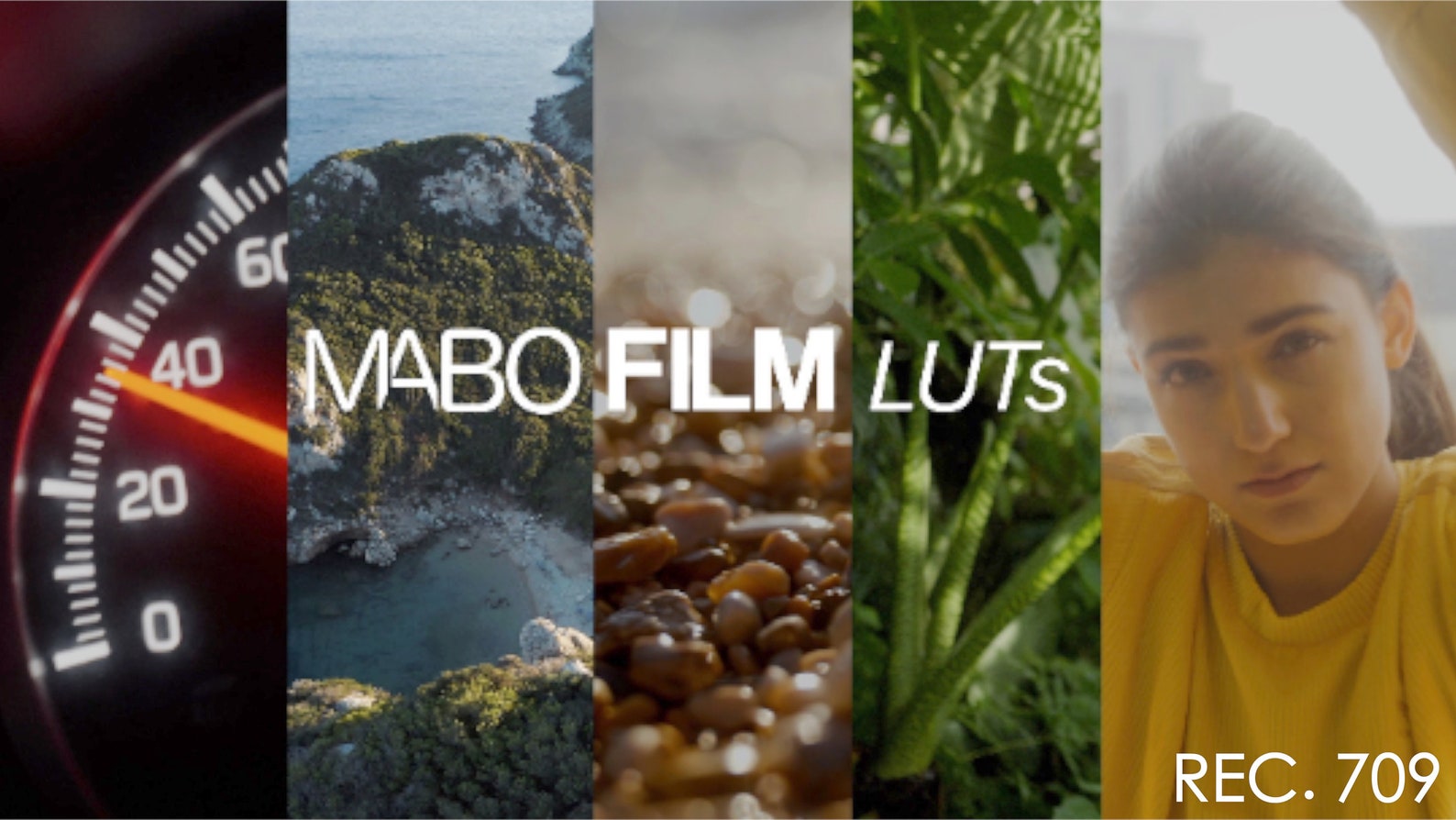 More info: https://www.etsy.com/listing/989899831/mabo-film-luts-for-rec-709
5 Film inspired LUTs used in all my recent Videos on Youtube.
Pleasing and versatile colors for high end productions. 5 different looks from vibrant to moody with a vintage film feel.
Suitable for all cameras and videos in normal mode without flat picture profile settings. Rec. 709 is the best starting point to apply these LUTs.
You will receive a ZIP with 5 .CUBE Files and a HOWTO PDF.
Works in all known Editing programs like PremierePro/FinalCutPro/DaVinciResolve/
Price: $25.00 | Size: 13.3 MB (.zip file)